Welcome to my website
Not that much here yet but it's comming...
My plan for this page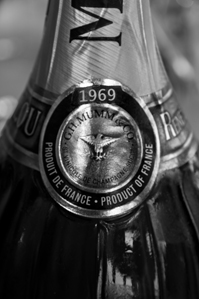 More text comming...
My interests are Skiing, Mountainbiking, Champagne, Multicopters, Cars, Motorcycles, travel and much more so this is what the page will be about. Currently I'm flying/filming a lot with multicopters so the updates that are coming in the near future ill be more multicopter videos, information about my current multicopters and updates on my Tarot T810 build. I'll have to add some kind of photo album to this page too.
Most of the updates will come during winter when there is not much to do if I'm not away skiing :-)